wait
Calcium
Newsflash: I fucked your furry brother!!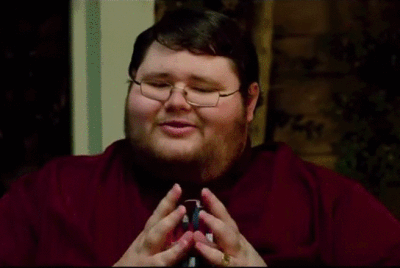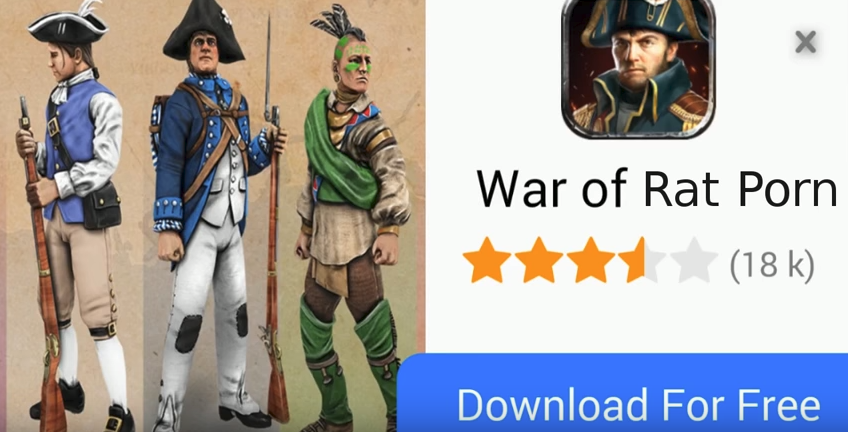 MY NAME IS calcium AND I WANT TO FUCK!!!
Name: Calcium
Age: just turned 12
Sex: no thanks
i am NOT a HOMoSEXUAL!!! i have SEXUAL INTERCOURSE with GOATS!!!!
if you have a wife...
I WILL MAKE SWEET LOVE TO HIM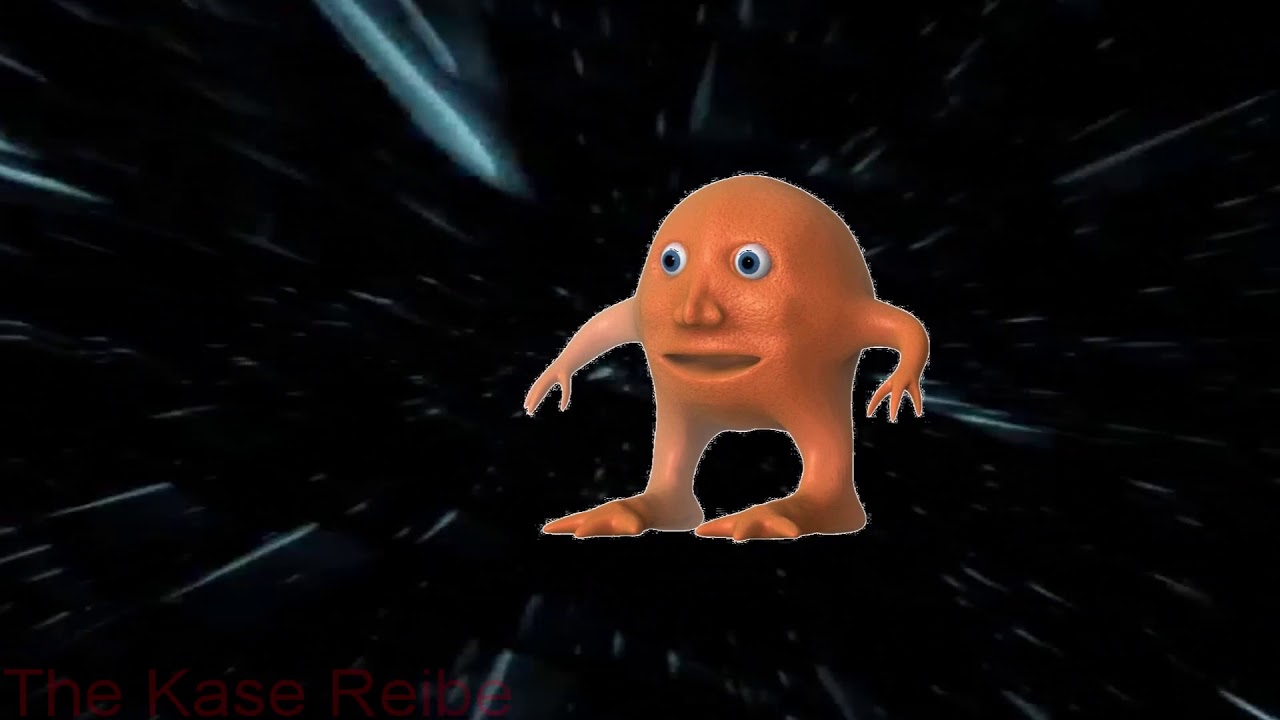 DONT MESS WITH ME MY DAD HAS A GUN
my favorite bands include:
1. deathgrips
2. anything that isnt made by ARTISTS WITH TALENT
if you arent an Creationist HOP OFF MY DICK BROSKI
fAQ
Q: Will you have sex with my wife?
A: IDK I FUCC A LOT OF MEN
EAT MY ASS IDIOT